Jacaranda
Jacaranda pride themselves on their high quality, hand made carpets. They also provides an array of different patterns and designs from bold stripes to chunky boucles as well as luxurious, smooth, dense heavy velvet materials.
Unlike many other carpet suppliers, Jacaranda veers away from mass-produced products as much as possible, instead offering among their range a variety of handmade carpets and rugs that are created using traditional looms, hand-knotting techniques and natural, undyed materials.
The slight quirkiness and irregularity that can only be found in their handmade carpets. This also means that when you choose a new Carpet from Jacaranda, you'll get that extra special touch of individuality that can only come from unique, handcrafted products.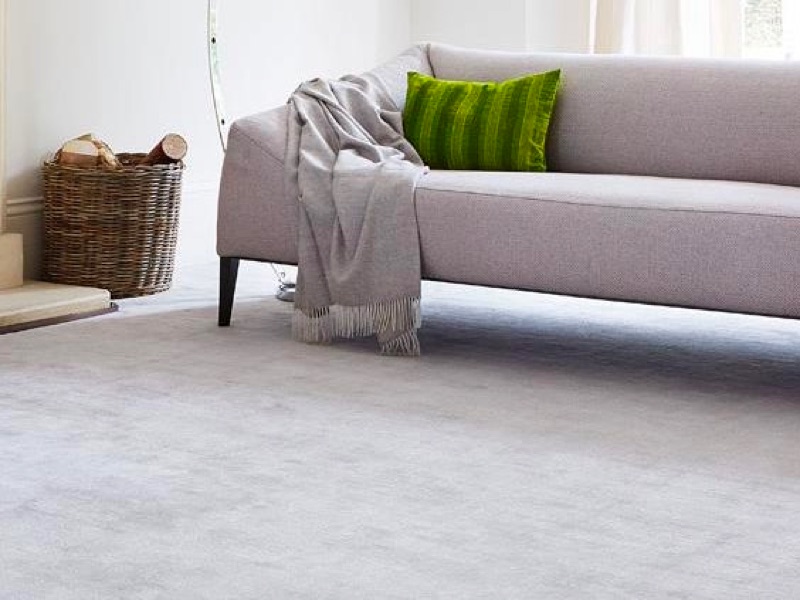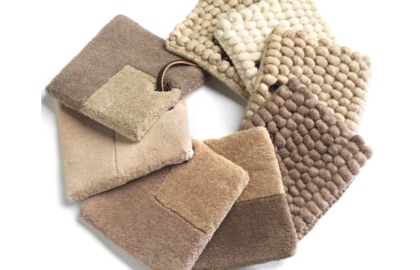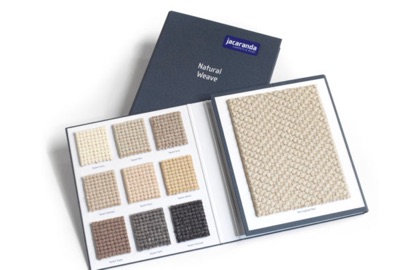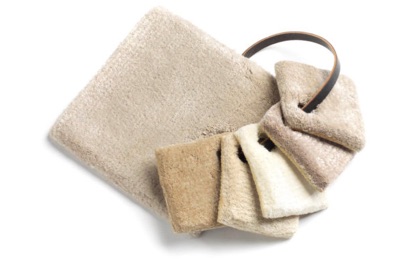 View our full range of Jacaranda Carpets
Visit us in store or call us today for the best price.
Get in touch