Crucial Trading
Crucial Trading cleverly combines natural materials with human innovation, resulting in some of the most interesting and texturally creative carpets and rugs on the market today. Established for nearly 30 years, the designers and manufacturers at Crucial Trading are 100% committed to bringing new ideas to life for their customers.
With something for anyone, you can choose from wild and bold colours, to more muted and neutral tones, and from pure wool carpets to intricate blends where wool meets linen, cotton, jute and many other global materials, bringing unusual designs and finishes that will bring comfort and pleasure for years to come.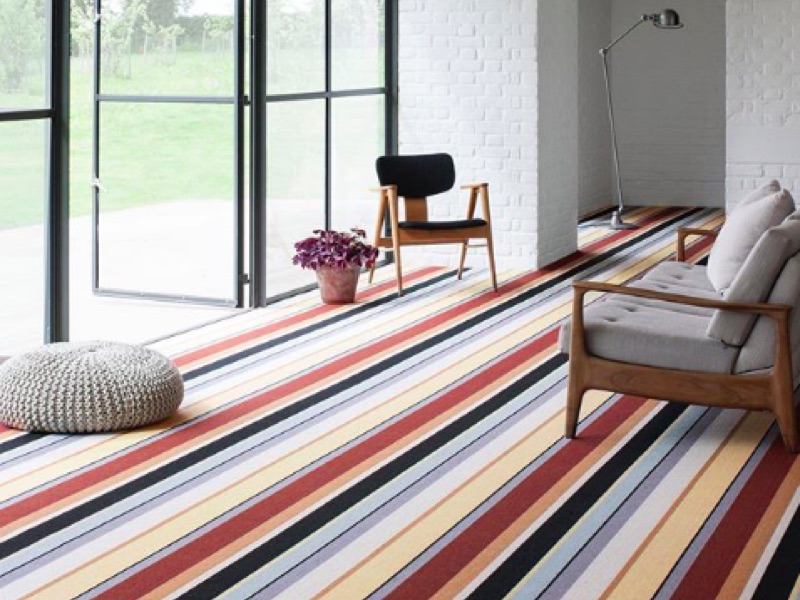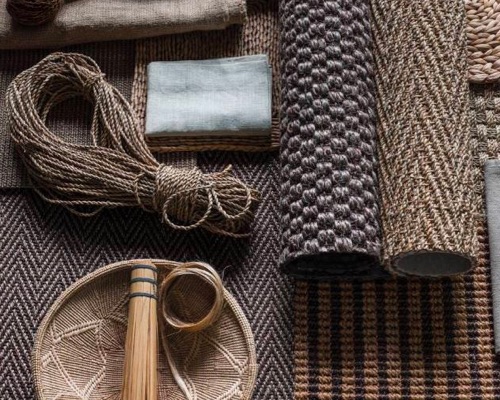 Crucial Trading uses an array of high-quality natural materials that accompany their beautiful designs. Priding themselves on innovation and quality, the materials used in their carpets includes Wool, Sisal, Seagrass, Coir and Jute as well as combinations of materials. For comfort and durability, Crucial Trading has created a blend of Wool and Sisal called Sisool which has never been used in the UK until now. It just goes to show that not only do Crucial Trading want to provide stunning products but want to offer durable products that can last a lifetime.
Crucial Trading doesn't sell their collection of products on their own website, but you can purchase all of their products here at Jims Carpets. We are one of their specialists retails and are happy to help and answer any questions you may have regarding their products.
Whether it's maintenance, design options or even installation queries
Contact us today and we ensure that we can help.
Get in touch