Fitting Information
Why choose us?
Not only does Jims Carpets offer an extensive and diverse range of flooring. We also provide a professional and bespoke fitting service. To ensure that you are in safe hands when it comes to the day of installation why not consider us for fitting. We understand that having new flooring fitted can be a busy and sometimes frustrating time. That's why, here at Jims Carpets we want to make fitting stress and hassle free. We want you to relax, whilst we take care of all the bother and make the whole process convenient for you.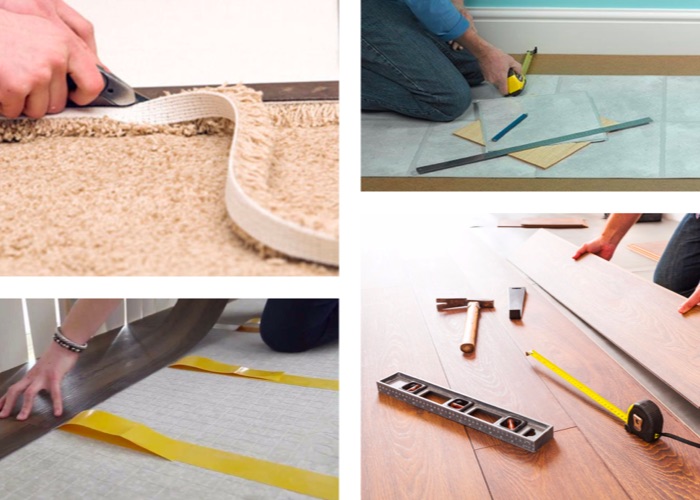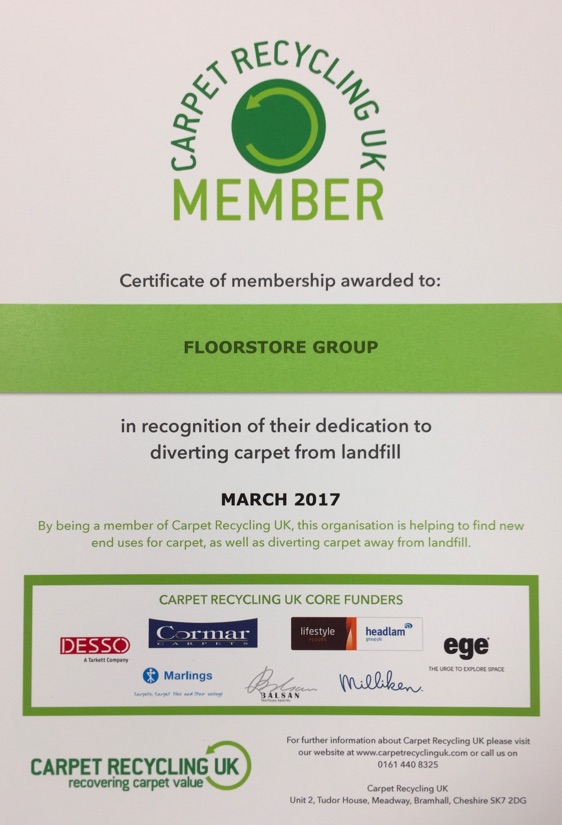 Estimates
The first process of installing your new flooring is estimation. We offer a free estimation service which includes working out the amount of flooring you need. This information will provide you with how much flooring you require. Whether this is packs of Luxury Vinyl Flooring or Laminate, Wood Flooring planks or rolls of Carpets. When we estimate your space we take into consideration waste. We try to use as little waste as possible as this is not only beneficial for the environment but very cost effective.
What services we provide.
As standard, we will install your underlay or floor prep for your flooring. Then our professional fitters who all have NVQ qualifications will fit your flooring, providing a bespoke finish. We will check that your flooring is safely installed and make sure that before we leave you are happy with the service we provided.
We also offer an additional service in which we can uplift your existing flooring and dispose of it. With some of the flooring that we uplift we either recycle the flooring or provide it to charities.