Riviera Carpets
Riviera Broadloom Carpets
Jim's Carpets is proud to present the fantastic Riviera Home range of market-leading carpets. A recent addition to the world of quality carpets, these natural wool and wool blend products provide warmth and a welcoming feel to your home.
The Riviera Home carpet collection features a wide range of choice across design, colour and texture. All products are professionally manufactured using a combination of proven, traditional methods and modern, innovative machinery. So, you can be sure of quality and comfort, whatever carpet you choose.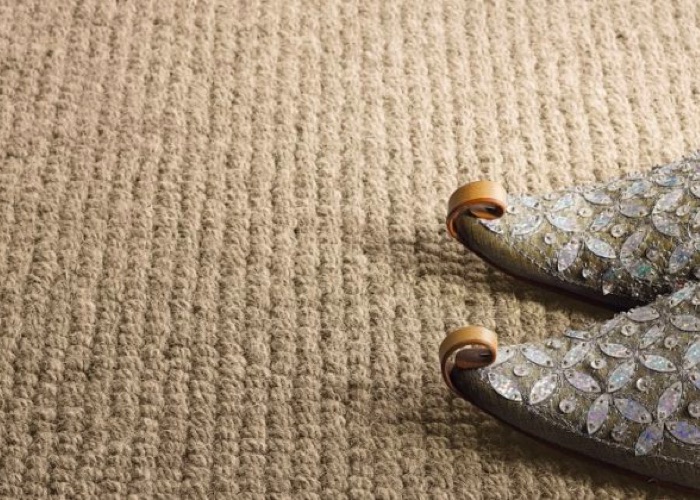 The Ranges include:
Tufted
Machine Wilton & Flat Woven
Handloom Wilton
Axminster
Contract
Residential
Riviera doesn't sell their collection of products on their own website, but you can purchase all of their products here at Jims Carpets. We are Riviera's specialist retailers and we are happy to help and answer any questions you may have regarding their products.
Whether it's maintenance, design options or even installation queries
Contact Us today and we ensure that we can help.
Get in touch