Jacaranda Rugs
Jacaranda has a well-deserved reputation for their high-quality carpets and we're delighted to be able to offer you their fantastic range of designer rugs too. The perfect finishing touch to any floor, these beautiful hand woven rugs come in a fabulous range of colours and stock sizes, or you can choose your very own dimensions through the made-to-measure service. All of Jacarandas products are produced ethically and using environmentally friendly processes as well as offering beautiful designs and long lasting properties.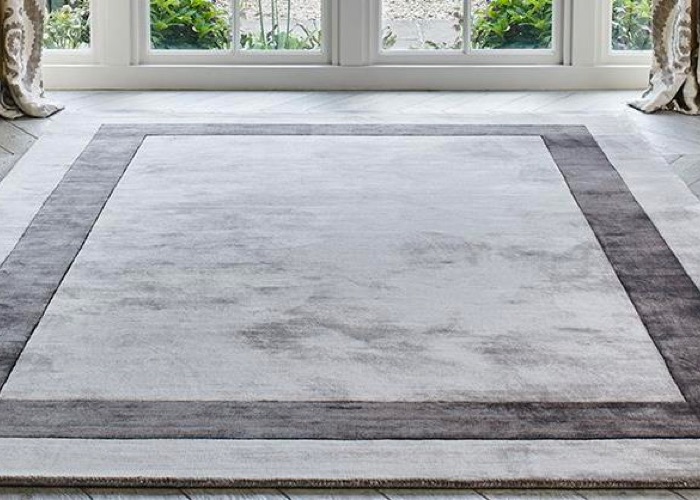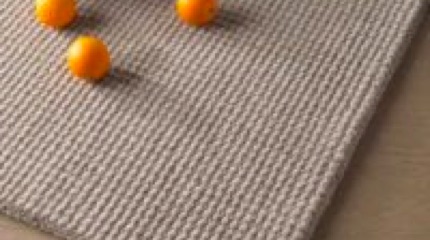 Stock Hand-Woven Collection
The Hand Woven Collection uses a variety of materials in pure form and blends such as wool, viscose and TENCEL®. You can't help but appreciate the work that goes into these stock size rugs that are all created using traditional wooden looms operated by hand rather than electricity for an extra eco touch. The company are also making a difference to children vulnerable to labour abuse, through their license status with the GoodWeave organisation. The standard stock sizes for the Jacaranda range start at 120x180cm, increasing incrementally up to 250x350cm, and all of these designer rugs are stain resistant. This makes them great for busy areas of your home as well as providing wool and wool blend rugs, that are naturally flame retardant and attract much less attention from dust and bacteria than synthetic materials.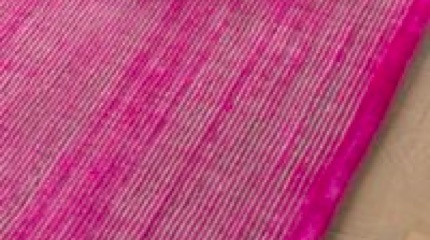 Made To Measure Hand-Woven Collection
Jacaranda's designer rugs can be woven to your exact size specifications, ensuring the perfect fit and because they're created just for you, you can even choose materials and designs from their broadloom carpet range too. You can choose from broadloom designs and change the colour, edging, border, backing and texture. When choosing certain properties such as material or other specific requirements, it can have an impact on delivery and cost. So, it's best to consult with our sales team before jumping right into creating your personal Jacaranda Rug.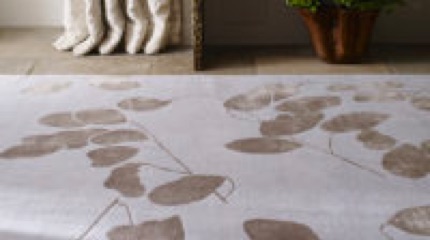 Himalayan Hand-Knotted Collection
Jacaranda's weavers use traditional Tibetan hand-knotting techniques. The process used when creating these rugs can take up to five weavers working on one rug. Each weaver sits in a row and then individually they will knot over metal rods and count the knots as they go and follow by eye meaning each rug is unique in its own way. Jacaranda even admits that they value the slight irregularity that is found in their hand made rugs, unlike machine made products each product has their own characteristics.