Louis de Poortere
Louis de Poortere's range of beautiful, inspiring designer rugs are made in Belgium, a country which has long been associated with producing some of the world's finest weavers. Flemish art is known for its vibrant materialism and unsurpassed technical skill. These features can certainly be seen in any one of Louis de Poortere's stunning rug collections.
History
Louis De Poortere was an innovator, designer and pioneer and it was his burning desire for innovation that drove him to explore new horizons. In 1929, he built on his skills acquired from a long family history of cloth manufacturers and started designing carpets with Oriental patterns. These lavish designs immediately encapsulated the British market.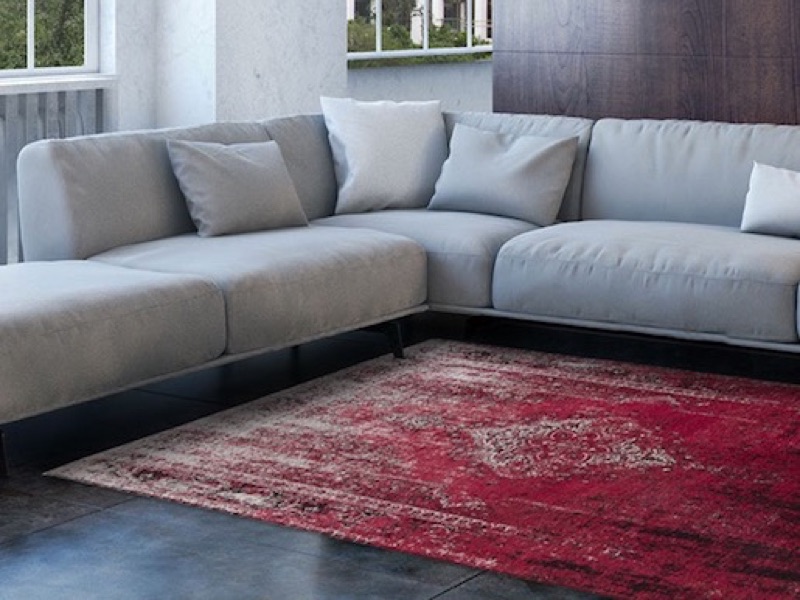 The Mad Men Collection
So many of Louis de Poortere's collections are inspired by historical events and the Mad Men collection is a perfect example. In the 1960s, social movements such as the Women's Liberation and May 68 were taking place and it's these events which inspired this range. With different layers of textures and materials combined with distressed areas, the Mad Men collection provides a truly vintage feel.
The Vintage Collection
Shabby chic is a term everybody has heard of – for good reason. The Vintage Collection offers gorgeous patterns in a wool and chenille blend, with bright, eye-catching colours combined with distressed styles. This style can fit into almost interior so is the perfect addition to your home.
The finest materials
Louis de Poortere work with only the finest materials and the philosophy of this unique brand is to try to bring you individuality and trend-defying rugs, rather than generic.
Home sweet home
Your home should be somewhere which provides comfort and pleasure. Louis de Poortere rugs will bring beauty and elegance straight into any room.