Plantation Rug Company
Designer rugs from the Plantation Rug Company give you unparalleled flexibility in terms of shapes, sizes and styles which is fantastic news for those who either want something a little different, or who want a special floor feature for an unusual or specific space. Half moons, circles and runners are all available as well as the more standard ovals and rectangular shaped rugs.
Once you've decided on the shape you then have an array of designs to choose from. With all the warmth you can expect from wool, you can opt for a bold geometric design, an Aztec piece of floor art, punk style, nomadic, traditional and all manner of patterns and colours.
Plantation Rug Company
Fashion for your floors – this catchphrase epitomises Plantation Rug Company. If you need a central focus or an accent piece to turn your floors from sedate to sensational, then you need a designer rug from Plantation Rug Company.
Liven up a bare hallway, add warmth to a cold bedroom or bring new life to well-worn floors in your living room. All it takes is laying down a designer rug from Plantation Rug Company.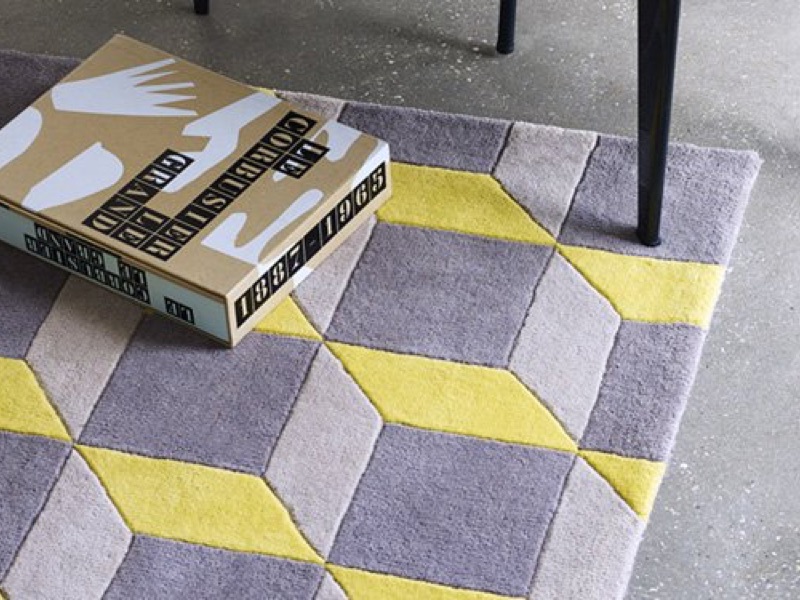 Don't be square
Plantation Rug Company is all about breaking the mould and daring to be different. This starts with the shapes of their rugs. You can expect your standard ovals and rectangles, but also half moons and circles, as well as runners.
Feel-good
Much of the Plantation Rug Company collection provides the comfort of pure wool rugs but they also offer blends tailored to feel just as good underfoot, such as Bamboo silk and viscose.
Pick a colour
Different colours for different characters. Find your style among their eclectic range, from greys and golds to pinks and purples and more in between. Go with one bold colour block or opt for patterns blending multiple tones and hues.
Countless collections
Not quite countless but certainly bountiful. Plantation Rug Company has almost 50 different collections, each with its own sense of fashion. At Jim's Carpets we're proud to stock over 80 different rugs across many of these unique collections with names as adventurous as the rugs themselves: Beautilicious, Echo, Illusory, Serengeti, Jewel and more.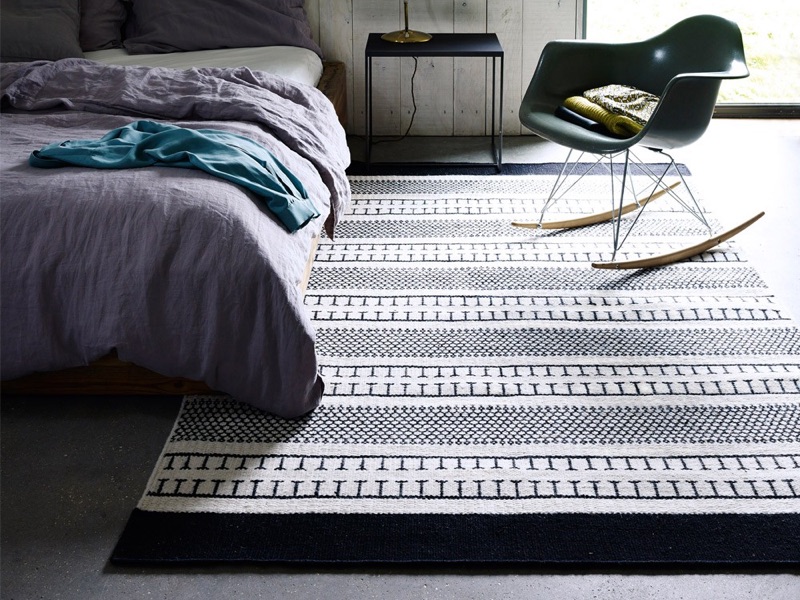 What's your style?
Bold and geometric. Arty ancient Aztec. Vintage shabby chic. Funky, punk, nomadic, the list goes on. The shapes, patterns, weaves and designs of these rugs each make a statement. Browsing through our expansive offering from Plantation Rug Company, you'll no doubt find something that resonates with you.
With a rug from Plantation Rug Company, you aren't just getting styles which are full of character, but you are also getting a level of quality in production that comes from their wealth of experience as rugmakers, stretching back to the 1930s.