Amtico Luxury Vinyl Flooring Collection
Luxury Vinyl Flooring by Amtico has become synonymous with style, strength and resilience, with a fantastic range of products to suit any environment or setting. From the stunning aesthetics combined with comfort and ease of maintenance, this flooring may look like its natural counterparts but the products are tougher than wooden alternatives and provide a warmer underfoot than cold marble or stone.
Amtico do not sell their products on their own website but you can purchase Amtico products from us, as we are Amtico Specialist Retailers.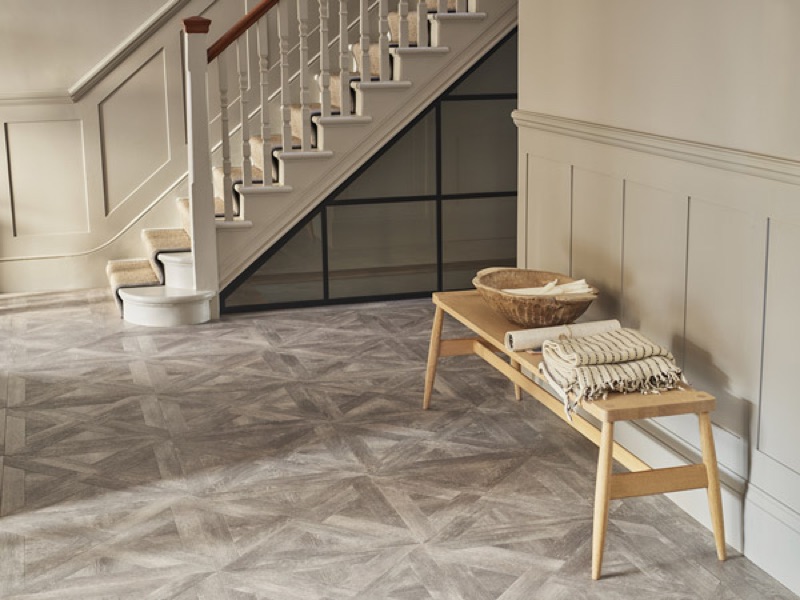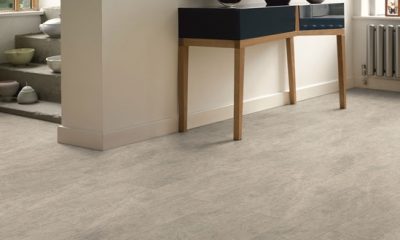 Amtico Flooring – The Signature Collection
The Amtico Signature Collection offers an incredible range of options and variations to satisfy any design criteria. Crafted to perfection there are 163 Luxury Vinyl Tiles to choose from, including beautiful borders, stylish stripping, unique motifs and multiple layout blueprints. Furnish your floors in natural finishes such as wood and stone, or choose a more contemporary design for more dramatic impact. With such high quality products, you need to pay attention to the preparation and maintenance to get the best return on your interior investment. You'll need to ensure appropriate subfloor prep and that all installation and care accessories are Amtico approved. For questions in regards to prep we would recommend that you contact Amtico directly. Amtico do not sell their products on their own website, you can purchase Amtico products from us, as we are Amtico retailers.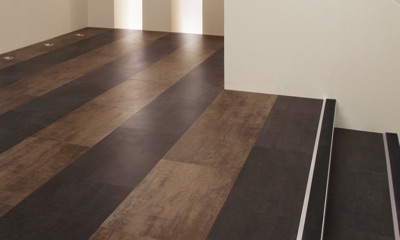 Amtico Flooring – The Spacia Collection
The Spacia Collection provides style and sophistication along side hard wearing, robust materials, ideal for busy homes and living spaces. Smaller than the Signature Collection the Spacia Collection offers 96 products that are high in quality and are very long lasting. With colours and patterns to fit any interior design along side knowing your flooring can cope with heavy traffic while still providing true comfort. This fabulous collection will slot perfectly into any room or building. The Spacia Wood effect selection looks just as good as the real thing and you'll find shades that travel from subtle and soft, to vivid and sharp, right through to warming contrasts. Whereas Spacia Stone flooring offers a varied palette and works wonderfully in very modern homes and offices, or can seamlessly integrate into a more traditional style interior. Spacia also offers the Abstract range that contains Metallic styled deigns as well as soft Wood and Stone patterns.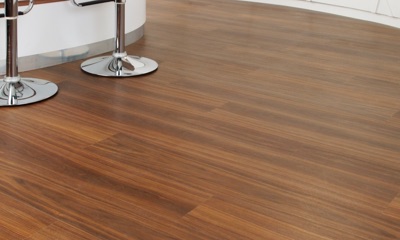 Amtico Flooring – The Spacia Xtra Collection
The Spacia Xtra Collection offers all of the Wood effect flooring in the Spacia Collection, only longer and wider in size. This is ideal for large, open planned areas as it provides beautuful and sophisticated designs along side the strong hard wearing materials and structure of this design.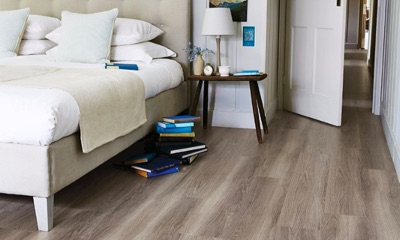 Amtico Flooring – The Click Collection
The Amtico Click Collection is the smallest collection from Amtico, with only 16 products, but don't be put off by the lack of products as this range is considered one of the best. By providing an easy 'Click' installation method, you can fit this Luxury Vinyl Flooring with no glue, turning installation in to a fun, stress free DIY project.
To view our full range of Amtico products
Visit us in store or call us today for the best price.
Get in touch