Luxury vinyl flooring from Moduleo
Moduleo provides extremely durable vinyl tiles that have been combined with very intricate and detailed designs. The three ranges that Moduleo offer includes both Wood and Stone designs which include oak, maple and pine effects as well as concrete, slate, bluestone and granite styles. The main benefits that you get when choosing Moduleo are the hard wearing properties such as, moisture and scratch resistance as well as an astonishing 8 layers that make up each tile. Another benefit when choosing Moduleo is their environmentally friendly approach to production as all of their products are recycled and contain up to 50% recyclable materials.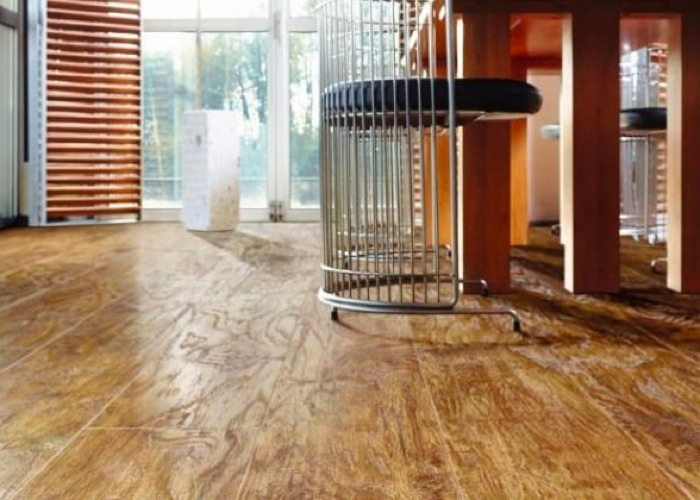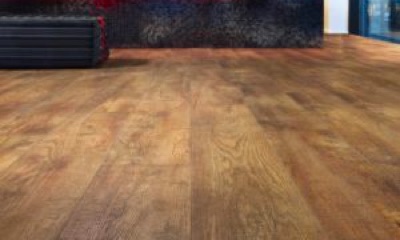 Moduleo Select
Designed for residential use, and suitable for any room including bathrooms and kitchens, the Select range offers durability along with the stunning aesthetics of stone and wood-look style. Moduleo Select offers scratch proof properties with a Protectonite PU protective layer and is moisture resistant which makes is great for bathrooms and kitchens. Easy to clean and comes with a 15-year domestic guarantee for that extra bit of reasurance.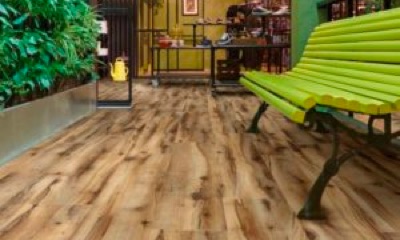 Moduleo Transform
Moduleo Transform offers a hard wearing layer that protects against scuffs and scratches which make it great for spaces that need extra protection. The Transform Collection comes in beautifully designed stone and wood effects and provides a thick Protectonite PU coating which is easy to maintain and clean. With moisture resistance and an R10 anti slip rating the Transform range is ideal if you are looking for flooring that not only looks great but performs equally as good.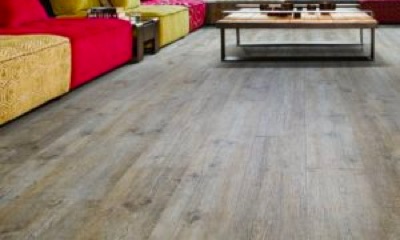 Moduleo Impress
The Moduleo Impress Collection provides astonishing wood effect flooring that uses embossed designs to create natural and authentic looking graining that runs through each tile. The Impress Collection offers a wide colour palette that ranges from arctic white tones to warm, golden caramel hues and even charcoal designs. Impress not only presents wonderful colours and designs but also provides very durable properties that are great for busy spaces in your home.